Coronavirus disease (Covid-19): How can your Supply Chain Respond?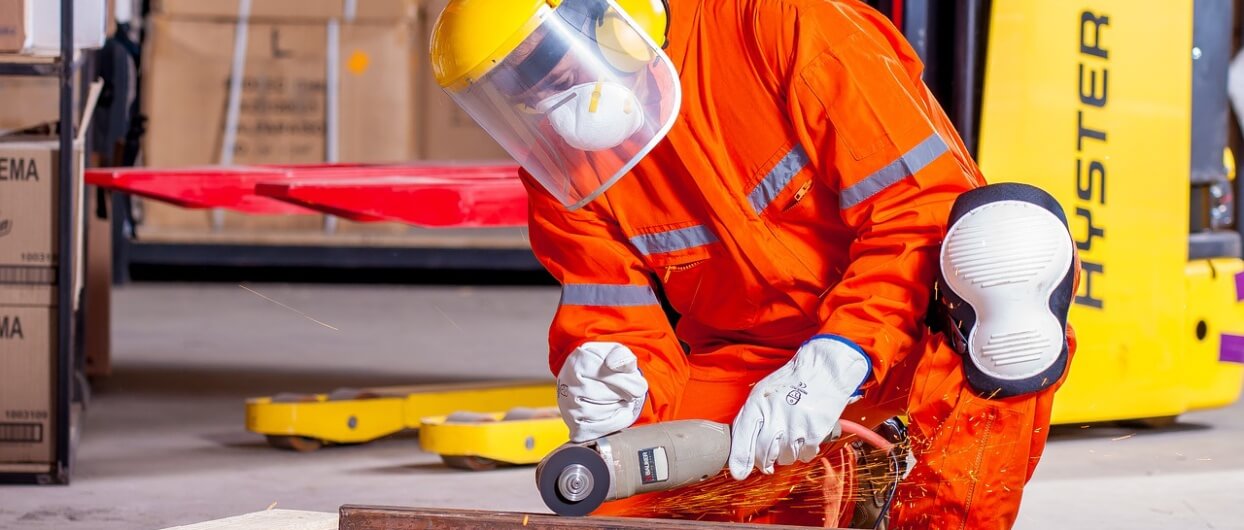 Chairman of supply chain risk data and analytics company Resilience360 outlines steps to responding to coronavirus outbreak at publicly supply chain conference.
Coronavirus Outbreaks now spreading in Italy, Iran and South Korea, India, as well as China And it is spread all over the world, which we can see according to the map. Coronavirus or Covid-19, are causing trouble to many companies' global supply chains.
We all look at the map once and see how many people are affected from coronavirus(Covid-19). in all countries it coronavirus is constantly growing.
You can more information about every country which is affected by coronavirus, you can visit here : coronavirus pandemic Country and territory
List 2020 Supply Chain Conference by Retail Industry Leaders Association (RILA)
Have you thought about attending the Supply Chain and Logistics Conference in 2020? With hundreds of events for logistics professionals to choose from, it can be challenging to decide which is best suited for you and your team. We have gathered our top picks for logistics conferences this year, so depending on what you want to learn, where you are located and what time of the year works best, you have got options.
Top 10 Supply Chain and Logistics Conferences for 2020
David Shillingford, chairman of data and analytics company Resilience360, spoke today about supply chain and explained the implications and best changes going forward.
Speaking before a packed room of around 175 supply chain professionals, Shillingford said the potential global economic impact of the virus would be significant. SARS (severe acute respiratory disease) spread in China in 2002, for example, had a $ 40 billion impact on the economy.
That was how people hundreds of years ago described the Black Death, which began sweeping across Europe in the 13th century, killing up to 65% of the continent's population in one of the worst pandemics in human history.
Today, many of us think of the plague as something confined to the history books — a grim symbol of the medieval period, before doctors knew about the existence of viruses or bacteria.
But this year, many people in China were diagnosed with coronavirus of plague, highlighting that while the coronavirus is serious matter as well as Black death facts.
Shillingford believes that Kovid-19 will have an even greater impact as China's role in the global economy increases from 4% in 2002 to 16%. They say that the insolvency process caused by the outbreak has already taken place and will continue. I have a question "How will impact of coronavirus in future".
The demand pattern will be greatly affected by the virus, warns Shillingford. Since the outbreak, there has been a strong decline in Chinese consumer demand, particularly for luxury goods. At the same time, there has been a dramatic change in online purchases of consumer goods.
For example, online purchases of household hygiene goods in China have increased by 150 percent.
These days we have been bitten by strange viruses. virus has been come from China and China has closed all the market and said to the employee work from home. keep safe other. Meanwhile, factory, port and border crossing closures have taken a toll on the supply chain side of the equation. Even companies that do not have manufacturing facilities in China are feeling disruptive or harmful effects as raw materials, which they rely on to be stuck in China.



For example, Shillingford estimates that 90 percent of Banglesh factories depend on China's raw materials.
The novel coronavirus(Covid-19) is a central issue for the global manufacturing industry. China's image has grown so long that even industries that have shifted production beyond the country can't wriggle free of its hold on supply networks. One of the most challenging aspects of managing the outbreak has been uncertainty. For example, some factories in China that were on lockdown due to quarantine have reopened because the virus is contained, and will only be closed again for failure to comply with regulatory requirements. In addition, lockdowns and force majestic certifications that govern companies locally by fulfilling a contractual duty due to a "deed of God" make them difficult to track.
Shillingford advised attendees that they could determine from other large socioeconomic factors how well an area could react to and recover from the coronavirus.
For example, migrant workers make up a large ratio of the workforce in China.
Many of these workers returned to their home territory for the Lunar New Year and are now unable or unwilling to return. So even if a factory or port is open, there is a question whether there is anyone who can work.
Also read:
Coronavirus outbreak puts focus on Supply Chain Risk
How to Supply Chain Respond against coronavirus
Shillingford provided some advice for how supply chain companies can respond the threat:
Talk to your procurement or service team: Your service team should have a firm idea of where your suppliers are and how they may be affected. Find them fast and track them.
Map your supply chain: Finding and knowing who and where your suppliers are (and who and where their supplier are) will help you better anticipate risks and disruptions.
Reach out to suppliers: If you haven't done so already, Now and at this time to reach out to your suppliers and find out how they are being affected.
Finding out and use sources of demand data that go beyond historical demand, as demand will be very different from historical patterns.
Start embedding risk management practices in your supply chain operations. Shillingford view a day when supply chain risk management departments and roles will no longer be separate from supply chain management but will be incorporated into the responsibilities and roles of all supply chain departments and positions.
Wash your hands. It sounds glib, but it's most important that you take care of yourself, your team, and your internal and external partners.
Avoid touching eyes, nose and mouth
Follow good respiratory hygiene
Stay home if you feel sick and not fit for normal walk. If you have a fever, cough and difficulty breathing, seek medical attention and call in advance. Follow the directions of your doctor.
Wash your hands repeatedly
Note: – If you want to tell something about coronaviurs, And if you want to help in any way, then you can definitely do it, then you can share your thoughts.
Finally, Shillingford encouraged attendees to collaborate not only with their supply chain partners but also human.
"There's a fashion that can be done as a group," Shillingford said. "Of course, there is going to be competitive elements, but we are better when we work as an industry or multiple industries."
Get More information and advice on the coronavirus outbreak