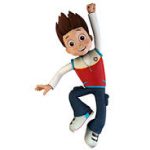 John Moran
John is a freelance writer with a double major in English and Economics. He writes frequently about entrepreneurship, technology, business and education, with an emphasis on personal and professional growth.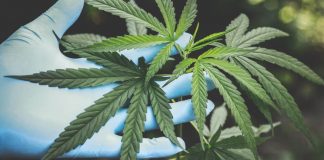 How to Launch A Successful CBD Business
CBD is all the rage these days as it has finally become legal in the US. It is considered a supplement by the FDA and... Read More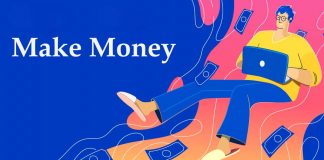 6 Safe Ways to Make Money Online that You'll want to Try AS...
Before the creation of the internet, in order to make money, you had to work. However, with new advancements, there are... Read More
Like us on Facebook