Google Launches 'Live View' AR Walking Directions for Google Maps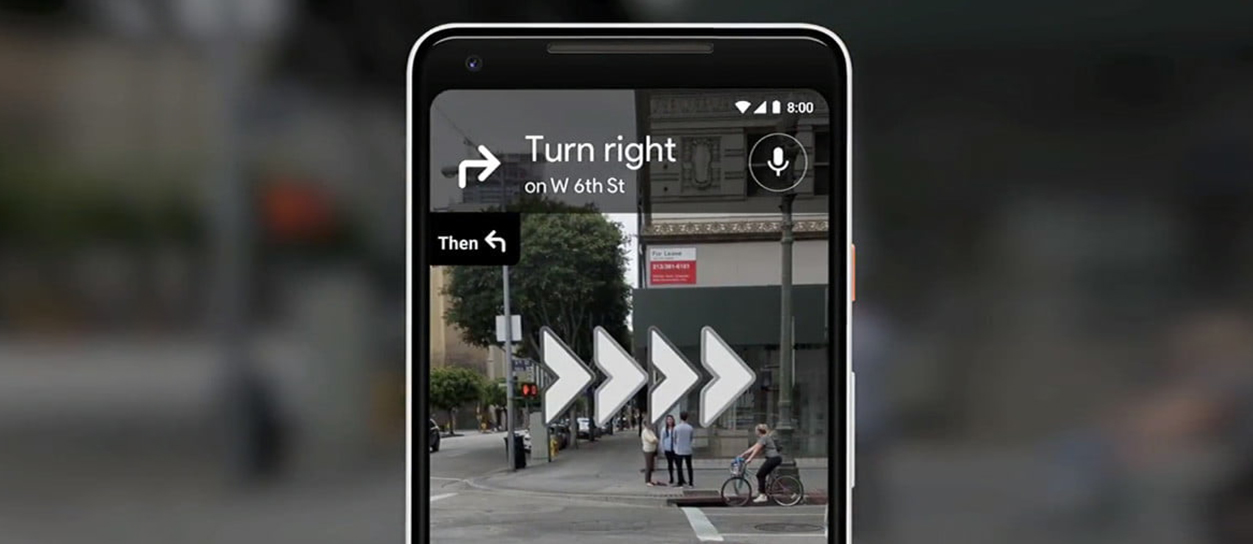 Google is launch a beta of its own augmented reality walking instructions feature for Google Maps, using a wider launch which will be accessible to all iOS and Android devices which have system-level support for AR. On iOS, that means ARKit-compatible apparatus, also on Android, which signifies any tablets that support Google's ARcore, provided that"Street View" is also available where you're.
Initially shown earlier this year, Google Maps' augmented reality attribute was available in an early alpha manner to Google Pixel users and also to Google Maps Local Guides, but beginning today it is going to be rolling out to everybody (this could require a few months depending on when you really get pushed the upgrade).
Related: – Big Announcements in Google I/O 2019 by Sundar Pichai
We took a peek at a few of the attributes available using the ancient version in March, and it seems like the variant now ought to be quite similar, including the capability to tap on any place near in Maps, exploit the"Instructions" button and then tap to"Walking," then tapping"Live View" which should look near the bottom of the display.
The Live View feature is not designed with the thought you will hold your phone up consistently as you walk instead, in provides rapid, simple and super-useful orientation by simply revealing you arrows and large, readable road markers streamed on the actual scene before you. That makes it much easier to orient yourself in unfamiliar settings, which can be enormously valuable when traveling in unfamiliar territory.
Related: – Google Street powers Artificial Intelligence tool to Monitor Road Infra
Google Maps can be obtaining a variety of additional updates, such as a one-stop"Reservations" tab for your entire saved flights, hotel stays and much more — plus it is backed up offline. This, along with a brand new redesigned Timeline, that will be broadcasting on Android apparatus only for today, should even be rolling out for everybody during the upcoming few weeks.
Android devices that encourage ARCore or iPhones which have ARKit service will have the ability to get Google Maps Live View in beta this past week. This is how you can try out Live View:
Search for a location you want to walk to or tap it on a map
Tap on the directions button at the bottom
Select walking directions at the top of the screen
Tap on the new Live View option at the bottom of the screen