Must Have Features in COVID-19 WordPress Website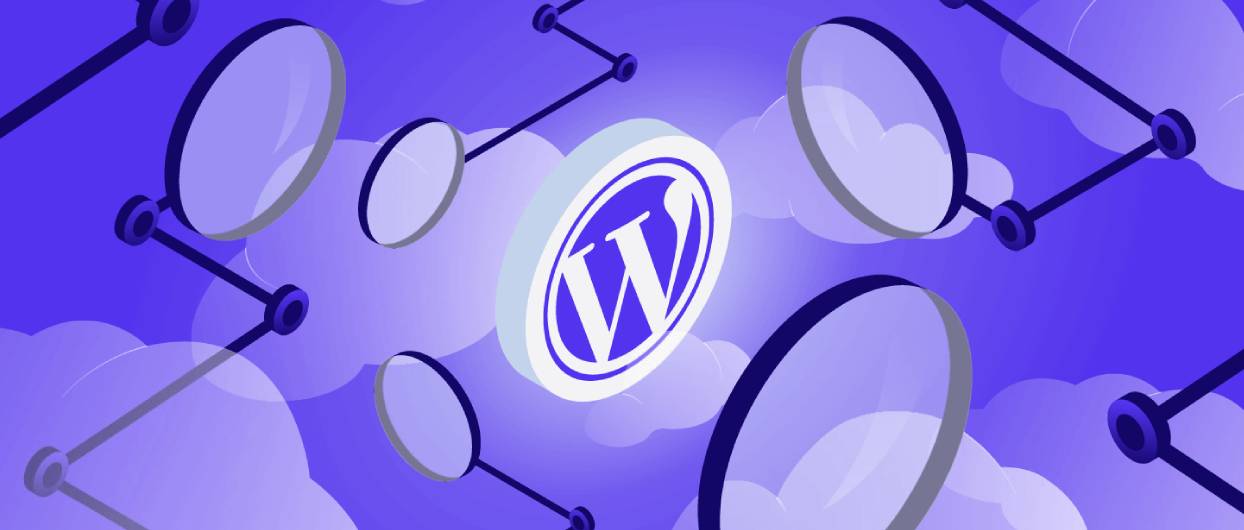 During this pandemic, have you also launched your website with the most popular platform WordPress? It is preferred by millions of users for its extensive features and functionalities. Due to an open-source based attribute, it upgrades constantly and is able to meet with the latest and modern trends.
For your business continuity in the lockdown period, if you have also opted for this platform then make sure that you have integrated the essential features such as personalized chatbot and secure payment transactions. It will help you to serve your customers easily and streamline your service process in an effective manner by saving both time and cost.
Let's know the trending features of WordPress development services in Covid 19 and turn them into an important part of your websites to meet with the present requirements.
Must Have features in WordPress based websites
Social Media Integration
This is the foremost feature that a WordPress website should have in them. It will help you to increase your online visibility and target huge audiences. By integrating social media platforms, such as Facebook and Twitter, you offer your users to share the services with others and this helps you attract a large number of visitors to your website. It is a best marketing strategy as well as with your social media channels, you can get the users directly.
In Covid-19 lockdown, the scrolling of social media channels has increased and with different ways interested users will cross with your services, it will help you get relevant customers, which will help you to boost your sales.
Personalised Chatbots
Before this outbreak only chatbots have turned out to be a trending solution. It helps to reduce communication gaps and increase customer experience. Bots are designed in such a way that provide instant replies to the users.
They act as a personal virtual assistant to the customers offering latest or upgraded products or services from their last visit. The major benefit of this feature is it increases high chances to change the lead from user to customers. However, bots also sort out the different queries and introduce them with different offers and discount strategies going on a particular period.
Also read: 20 best SEO Link building Tips for Increase DA and PA of new Websites
Submissions form
Integrate interactive contact form to the WordPress website. Don't follow the traditional contact form listing including with name, contact details, and Email address. Now, it is the tech world, try to simplify the process on an initial stage. Integrate some tech questions also related to the service but don't turn it difficult for the users to provide answers, just opt for the simple and normal model but it should be based on an interactive strategy.
By providing a submission form, you can get the user requirement and later experts can contact them and discuss the services further.
User Friendly
In lockdown, you have only option websites to connect with your customers. So, don't go overboard with the technical terms. Your websites should be based on the user friendly interference feature, which refers to easy to use without any technical skills.
Fast loading Speed
In websites, speed plays the major role, it is important that your website should have a high loading speed. It should not take a long time in the loading process. The minimum loading speed of the website is 2 to 3 seconds. If your website takes longer to load, you may result in losing your customers. Make sure your website should load fast with any error.
Google Analytics Tracking
It is always important to know how your website is responding with your customers. Google Analytics Tracking tool helps to track the users action and in which services they are highly interested in. It will help you to improve your services by knowing your website visitors actions.
Video Headers
Content should be placed in an interactive form, instead of text users are interested in the engaging and interactive content. Try to integrate video based content to deliver information. Video headers have turned as an essential feature as it turns curiosity into users to know about the services. It is the best way to interact with users as well as effectively.
Also read: Huawei wants to be World's 1st Position in Phone Maker for some time
Conclusion
In COVID-19, it is important to stay connected with your customers as well as the service should be easy to opt. WordPress is a versatile platform that helps to meet with the trends of the modern digital world. During this time by integrating these essential features, you can get connected with your customers and serve them in an easy way without any hurdle.