A Guide to the best Outdoor Activities for Kids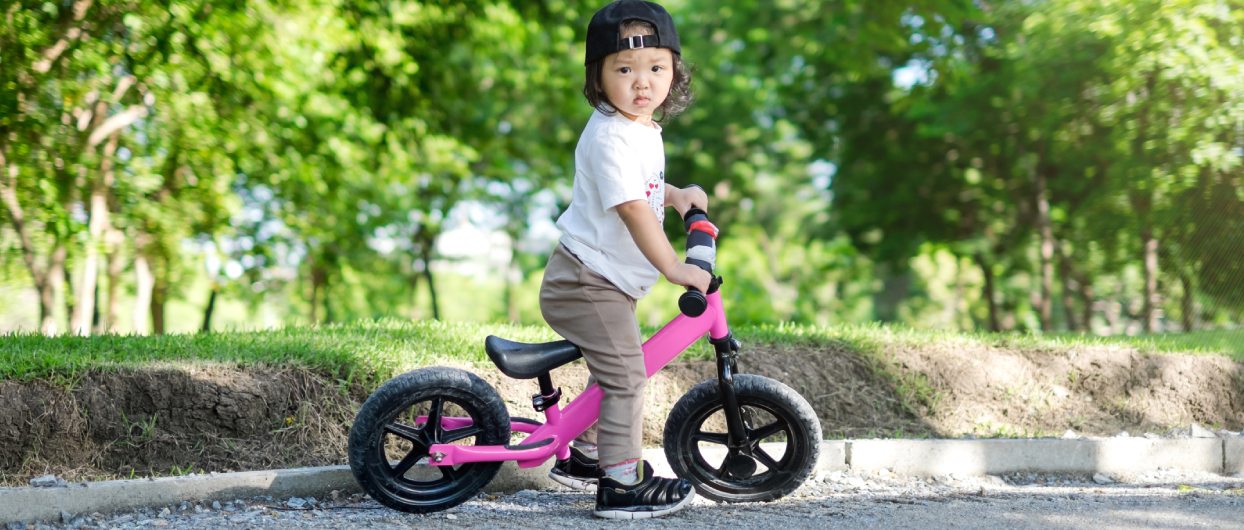 The digital era of 5G and Artificial Intelligence is more of an indoor world for all of us. Realizing the importance of the best outdoor activities in a kid's life is very important for every individual on the planet. While you wish to play a positive role in the success of your child, it is important to focus on the physical fitness of children too.
During a survey in Wales in 2019, 79% of the parents responded that their kids' outdoor activity is based on playing outdoors and nothing more. People nowadays have mixed up the concept of playing outdoor for fun and physically engaging in an activity that can be beneficial.
Opting the Right Outdoor Activities for Kids
Encouraging your kids to walk outside of the house and engaging them in enthusiastic play games and activities will boost up their confidence and add to their growth. For this reason, you can look forward to these and plan a day out with kids.



Kayaking
One of the best outdoor activities for every individual comprises kayaking and enjoying the adventures of water. It is one an amazing way to explore nature with kids. Many consider kayaking is just an adult outdoor activity however you can grab the best kids kayak to give them a safe experience. Encourage them and teach them paddling while they play in the water.
Plant Some Seeds
Gardening is a healthy activity that helps in the development of your child's sensory skills and gross motor skills. Order high-quality seeds from a nursery store and help your child in sowing some seeds in the backyard. Teach them the significance of wearing gloves and share knowledge about plants and flowers.
Various online stores offer the best coupon codes on home and garden products. Opt for the right retailers and make sure your kids are using good quality seeds.
Seashell Treasure Box
This activity is an adventure day for the kids at the beach. While you plan a beach picnic during summers, try to be a little educating. Engage your child in collecting seashells by playing with them. Grab an empty jar and a plastic shovel that can make it enjoyable for your baby to play with you outside and have fun.
Also read: How to Increase Audience on Mobile : Entertainment + Engagement
Exploring The Nature
One of the best outdoor activities for every individual comprises walking and appreciating the beauties of nature. Make it interesting by accommodating best kids bounce houses in your garden and teaching them about plants after while they take a pause from bouncing. Another option is to place best kids trampolines in your garden for helping them burn some energy while you educate them.
Play With Alphabets
Outdoor activities for kids are an attractive and handy way to play with alphabets in creative manners. Make the kids sit in a semicircle or a circle and start with the first kid. Encourage the toddlers to spell up their names and make the first kid say out the first alphabet of the name loudly. The next one repeats the same process, and fun starts.
There are different ways you can play this game and also make your kids learn different spellings by playing outside.
Paint Some Stones
All you need for this game is medium-sized stones and acrylic paints. Make sure to grab non-toxic paints from an authentic store for your child's safety. Sit in a garden or a park and encourage your kids to paint the stones with faces, shapes, designs, and anything they like. You can try to teach them some fine stone art and also add to their art and creativity skills very quickly.
Also read: What Challenges Will be Faced by Independent Content Creators in the Entertainment Space
The Treasure Hunt
It is the most essential of the best outdoor activities for kids. Very old and still lively, a treasure hunt is an extremely enthusiastic, interactive, and learning outdoor game for kids of all ages. Play it like school days and hide toddler's toys, gifts, and tasty treats in the garden or a park nearby. Make sure to list everything you have hidden and group up kids for teaching them effective teamwork strategies.
Prick Soap Bubbles
Soap bubbles are an attraction to every individual. Make your own soap water and grab a bubble maker for starting with the fun. Encourage your kids to compete with your partner and prick soap bubbles. Start counting the bubbles after every prick and teach your infant some math and object tracking.
You can add colors to the bubbles and join more kids for healthy outdoor activity.
Hide and Seek
Hide and seek can be played indoors as well as outdoors. Look out for the right spot to play it and have fun. Ask your child to hide in the garden behind the bushes, trees, chairs, and anything that is safe. Add fun and ask your kid to call your name while you pretend to keep finding them. Besides improving basic cognitive skills, you will be able to polish the social skills of your infant as well.
Also read: Royal Bank of Canada has Become Embroiled in a Privacy Scandal Engulfing Facebook
The Hopscotch Grid
Solid grounds call for hopscotch during holidays. Use some colored chalk and make a hopscotch grid on the ground. Write numbers wherever you wish. Play with your children and make sure they are able to recognize the written numbers. Encourage them to jump on a specific number and keep changing numbers to widen their knowledge. Outdoor activities for kids are a great way to increase mathematical skills.
Water Balloon Baseball
Water balloon play is an interactive and entertaining game for kids. Fill balloons with water and pack your toddler's tee-ball set or an alternative baseball bat. Gather these in a laundry basket or a plastic tub and head to the park nearby for some fun. Opt for colorful balloons and make the game interesting. You can add points on every hit and keep prizes for winners.
Also read: 5 Vital Tips for Independent Content Creators
Engaging Kids in Outdoor Activities
Outdoor activities for kids are designed to develop different skills. You can always add to better Sports & Outdoor activities with your toddlers according to their abilities. One flawless approach towards the selection of the best outdoor activities is, focus on improvement. Always try to opt-out of the less developed skill in your child and create games that can polish it.
Additionally, you can encourage your toddler to take the first initiative. It will boost up the confidence level of your kiddo. While you are adding this plan to this year's resolution of your baby, try to engage in multiple activities every week. Be interactive with your child and also stay alert. Playing in groups is one of the most appreciative ways of playing outside with kids.