Cost Effective Sales Growth Apps for 2020
Businesses of all sizes, irrespective of which stage they are in, thrive on recurring and continuous sales. A business without an active topline (sales) never gets to the bottom line (profits). The cornerstone of getting to an active topline is to have an active prospect hunting process and converting prospects into customers. The best sales reps do this consistently and without fail. Consequently, the best apps are non-obtrusive. They can be seamlessly adopted over standard practices without creating a need to disrupt daily business practices.
Many of these softwares and mobile applications are expensive and out of reach for small businesses and SMEs. So are there any good ones that come cheap or even for free? Yes, there are. As we head into 2020, I looked into a few apps that would help improve your call conversion rates vastly without putting a dent in your pocket:



Zoom: Video Calling Application
Zoom allows group video meetings from multiple platforms. If you have calling agents who need to do product demos through screen-sharing or video conferencing, Zoom is ideal. It is free to use for meetings that last upto 40 minutes for upto 100 participants per call. For one-to-one calls there are no time restrictions for call durations. When a simple phone call doesn't cut it, a video call adds a new dynamic to sales meetings.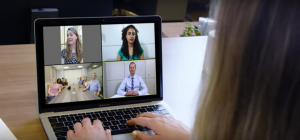 GoDial: Auto Calling Application
If you are a business that needs to make hundreds of outbound sales calls in a day, GoDial might just be the solution for you. It is an auto-calling platform that seamlessly integrates into your handheld device. Best of all, it gets ready to start dialing immediately on installation. One of the major advantages of GoDial is that it doesn't store any information on its end. All information stays in your device itself. So data privacy is guaranteed. The software is free to use for upto 100 contacts per device. This should be ideal for SMEs with a couple of sales reps.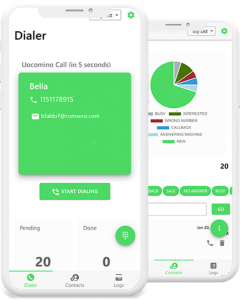 Also read: Must-Have Features for Your Real-Estate Mobile App
Hubspot CRM: CRM Management Application
From the stable of software giant Hubspot, its CRM tool is completely free-to-use and provides a nifty easy-to-understand interface for managing your customer data along with a multitude of related information. The biggest benefit of Hubspot CRM is that its database syncs with all the hubs on the platform – Marketing, Sales and Service. Build easy productivity frameworks like sales pipelines to track all updates. Plus, the tracking of individual prospects and customers throughout their lifecycles works flawlessly. Being a full service stack, Hubspot also offers inbound sales strategy training.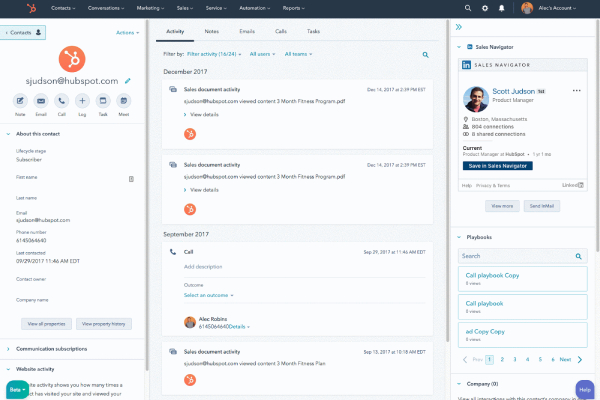 Slack: Team Communication
While all the above apps help in driving sales conversions, a great team greats better results from effective communication between all stakeholders. Slack provides a solution for multi-platform communication between team members in realtime. It takes seconds to get started and onboard new members and is free to use for small teams. Build dedicated channels for product-focused teams to improve efficiency. A ton of third party integrations is what makes Slack stand out in the crowd.