Prepare Your Supply Chain for Coronavirus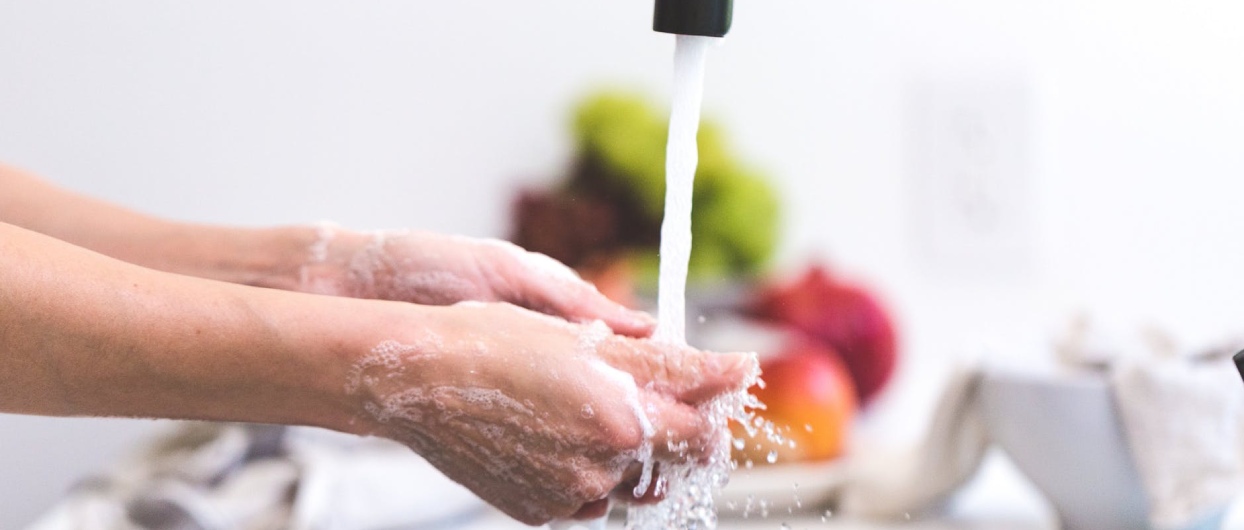 The Coronavirus Outbreak
An outbreak of coronavirus that began in Wuhan, China, has infected approximately 75,000 people, most of them in central Hubei province.
Unfortunately, government control and healthcare workers in China tend to change the way infectious cases are classified, meaning that can be significantly higher.
Now it is too late to prepare for coronavirus, but you can plan more for future supply chain disruptions now.
The disease is spreading quickly. It is disrupting supply chain and manufacturing efforts worldwide.
Renowned Apple supplier and one of the world's largest electronics contract manufacturers, Foxconn Technology Group says the epidemic will hit the company's bottom line in most sectors and industries.
To avoid workers being homie or getting sick, plants are closing more extended periods, ships are not shipping, and work is going undone.
While we focus too much on the human cost of the disease, we should also look at how it is affecting the macroeconomic ecosystem and the potential for long-lasting commercial impacts.
Your company should now start working to mitigate some of the risks and protect its supply chain, but it is worth remembering that coronavirus outbreaks have occurred at a time when the world's economy is interlinked. Globalized.
Pen-and-paper response times are longer, especially considering what is new about this outbreak.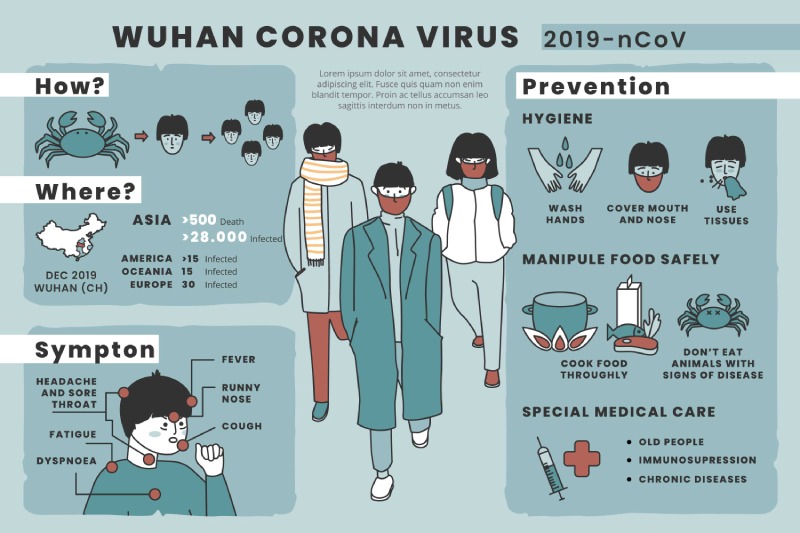 What's Different About the Coronavirus Outbreak?
From a public health point of view, the SARS outbreak has many similarities to the current coronavirus outbreak. The economic impact can be compared to Thailand's floods in 2011 – mainly the impact on the technological sector – or the Fukushima nuclear disaster.
They are good to review, but the scale of the novel coronavirus is quite large. Instead of hurting the supply of specialized industries and small market areas, the current outbreak is affecting the supply of almost all industries with a presence in China, through an area affecting goods – a use in the Wuhan Yangtze River Plays an important role – and a high amount of parts and raw materials that Chinese companies produce.
At the same time, the massive economic impact of Chinese factories and manufacturers is reducing spending in the country. We see significant disruptions in supply and demand, meaning that the effect is felt sooner in the supply chain and can cause more widespread and longer-term losses.
Also read: Why Companies should make ERP Security a top Priority
Who is at Risk of Supply Chain Disruptions?
Little businesses and little supply chains are at the most risk at the moment. The greater upstream they're in the supply chain, the more vulnerable they are. That is on account of this one-two punch to supply and demand components of the financial equation.
What we will most likely, and sadly, see is that retailers will see a mixture of demand decrease for a number of merchandise – inducing increased storage and stock costs – whereas other goods maintain demand but also have decreased supply.
Both tend to affect future sales adversely.
At precisely the exact same time, wholesalers and manufacturers whose operations are affected will observe clients decrease orders and possibly search for replacement spouses.
The more the outbreak continues, the more these problems chemical and reverberate through bigger supply chains. Bloated stocks, decreased demand and earnings, and increased prices for many parties may potentially hit modest companies harshly and fast enough that they're in danger of folding before authorities step in to help.
According to one report, the biggest industries at risk for large-scale disruption include:
Tools and hardware
Electronics and appliances
Auto parts OEMs
Building products
Diversified chemical
Telecom
Large industrial enterprise
Every Supply Chain is Different
An essential part of the response to the novel coronavirus is the review of your supply chain. See how it will affect you and how it will affect your partners, vendors and carriers. If someone manufactures the goods for you, for example, their immediate stock may not be affected, but if the product or raw material is moving through China, then the order for three to six months is significantly delayed. Can.
Find out all the connections you know and reach out to partners to see immediately about their impact. You want to get a better sense of their risk so that you can adjust to new routes or prepare for additional costs.
Based on Panjiva and MarketWatch, Flexport faces greater vulnerability in China than most of its rivals. China accounted for 45% of Flexport's U.S. seaborne inbound managing in 2019. The more the Coronavirus affects China's market, the more probable the organization's customers may face extra expenses or concerns.
The response to the epidemic makes it rather hard to predict air freight rate vary, according to announcements from Flexport agents, and the sea cargo impact is big enough that it may lead to increases and issues.
"Unlike air cargo, sea freight is generally pretty independent of passenger traffic and accounts for the majority of supply chain shipments. However, the Yangtze is a really important inner waterway running through Wuhan. When traffic is interrupted, the result can be important," wrote the organization's Chief Economist Phil Levy.
While the effect may be more important in case your supply chain greatly depends upon Flexport, the Coronavirus is big enough that everybody will notice some consequences. It is time to examine what you need and where it is positioned.
Also read: Importance of Supply Chain Management
Using Lean Logistics Tools to Respond in a Dynamic Market
The impact of coronavirus should be taken seriously by every logistics and supply chain professional. Even if your company is not directly affected, there is a chance that your partners may face difficulties if your other customers are affected.
When you study how your supply chain is affected, it is an opportunity to look at the big picture in the context of lean, agile business management. It is a growing field that tries to address all the complex moving parts of the supply chain, and software is a big part of that management and understanding.
Shipstream is a piece of proactive methodology that you can use to protect your business. We help you manage warehouse and inventory, look for carrier options and opportunities, and can make it easier to source your goods and products. At the same time, we automate a lot of manual tasks in the old warehouse, so you don't get stuck with 1,000 products, eating space and revenue instead of 10 products.