Top 9 STP Solutions in Australia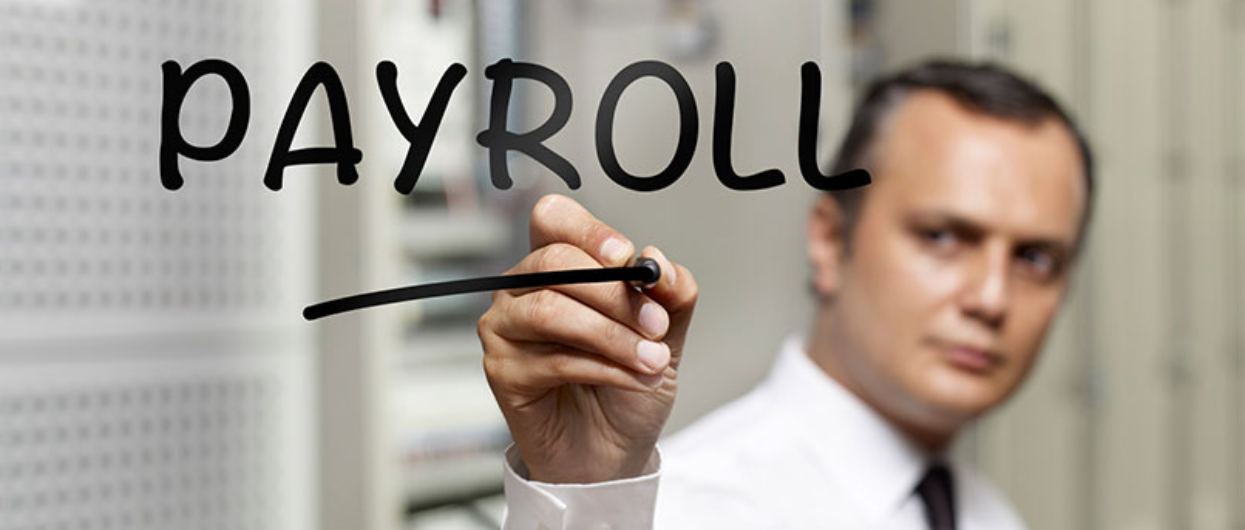 Already in the pipeline, Single Touch Payroll (STP) is a big switch from the traditional HR and payroll management and reporting.
Having a streamlined employee pay database as its main benefit, and STP-enabled software is crucial in accomplishing such function.
In Australia, these 9 STP solutions won the hearts of most businesses of all sizes thanks to their advanced, accurate, and efficient services and performance.
Just as these companies highly recommend these payroll software solutions, we are thrilled to feature each of them for their smart assistance to employers, employees and the Australian government.



In Australia, these 9 STP solutions
MYOB
If you're looking for a fuss-free STP solution, MYOB's financial services can be your trustworthy partner in processing small and medium businesses' payroll.
MYOB encompasses the basics that employers need to facilitate pay processing accurately and efficiently. From accomplishing your superannuation, PAYG, and tax obligations to automatically calculating leave accruals, you can rely on this software to make your payroll experience a simple one.
Ramco Global Payroll
Needless to say, Ramco Global Payroll is one of the top STP solutions in Australia and other countries. Ramco offers digital HR and payroll to medium and large enterprises with the experience and recognition to manage an error-free & efficient multi-country payroll
More so, its payroll platform is compliant in several countries across Asia, Australia, and the Middle East, among others. It also won the Global Payroll Association's 'Payroll Innovation Award.'
Also read: Top 10 Words and Expressions to Avoid in Content Marketing
Xero
Xero is best known for its clean, modern, and simple payroll accounting features. As one of the widely-used STP tools in Australia, New Zealand, and in the UK, it is set for expansion throughout the world.
Migrating your current accounting system to Xero is a breeze thanks to its streamlined payroll activities, allowing payroll admins and employers to do everything in one place.
This includes up-to-date payroll information, automated updates on PAYG and superannuation changes and built-in timesheets to monitor your employees' work hours.
Payroll Metrics
This STP solution is confident with its new generation payroll and workforce management software thanks to its over two-decade of payroll software development in Australia.
Its key features include smart reports that guarantee no errors or underpayments, updated metrics to track your business KPIs, and setting up and managing your payroll system that matches your business needs.
Ascender Payroll & HCM
This STP-enabled solution is designed to minimize the time and complexity required to run and manage your business' payroll services.
Ascender HCM covers an employee's lifecycle from recruitment to performance management.
Its Workday HCM is a cloud-based solution for workforce planning, execution and analysis and is utilized by more Fortune 500 companies for its efficiency and innovation.
Ecount ERP
Specially created for small and mid-sized businesses, Ecount ERP is a powerful and flexible enterprise resource planning (ERP) solution.
The cloud-based software enables authorized users to manage their business on an integrated system such as accounting, payroll, and inventory.
Another advantage of Ecount is its versatility to suit the requirements of different industries such as manufacturing, distribution, and retail.
With the ability to tailor report and invoice templates, employers and HR admins can relax and focus on more important functions.
Also read: 10 Best Gifts for Doctors and Medical Professionals 2020
QCommission
Another robust and flexible STP tool is QCommission. It guarantees a fast, accurate and efficient calculation of people's compensation, commission, and deductions.
QCommission also allows the establishment of crediting and calculation rules for different incentives in the system. More so, this automated solution is commended for its compliance with STP and ATO, particularly in financial obligations.
ClickTime
With ClickTime, business owners can easily track the working hours of their employees, either on their phone, laptop, or even Google Chrome.
This STP solution is popular for its reliable and powerful reporting of budget management, capacity planning, and employee performance.
Did we mention it boasts of excellent customer service? Indeed, it is dedicated to making your payroll processing easy and efficient.
BambooHR
BambooHR is a single system that streamlines all employee and human resources-related information to create a centralized database of employee profiles that can be easily accessed by authorized persons in the company.
The profiles include personal information of each employee, detailed information on their salary, benefits, time off and more.
BambooHR also offers pre-built reports including salary history, age and gender data, among others which are essential for payroll and performance reviews.
Moreover, this software works great with global companies in establishing an automated payroll that promotes accuracy and up-to-date data that can be easily accessed.