5 Best webcams for live streaming in YouTube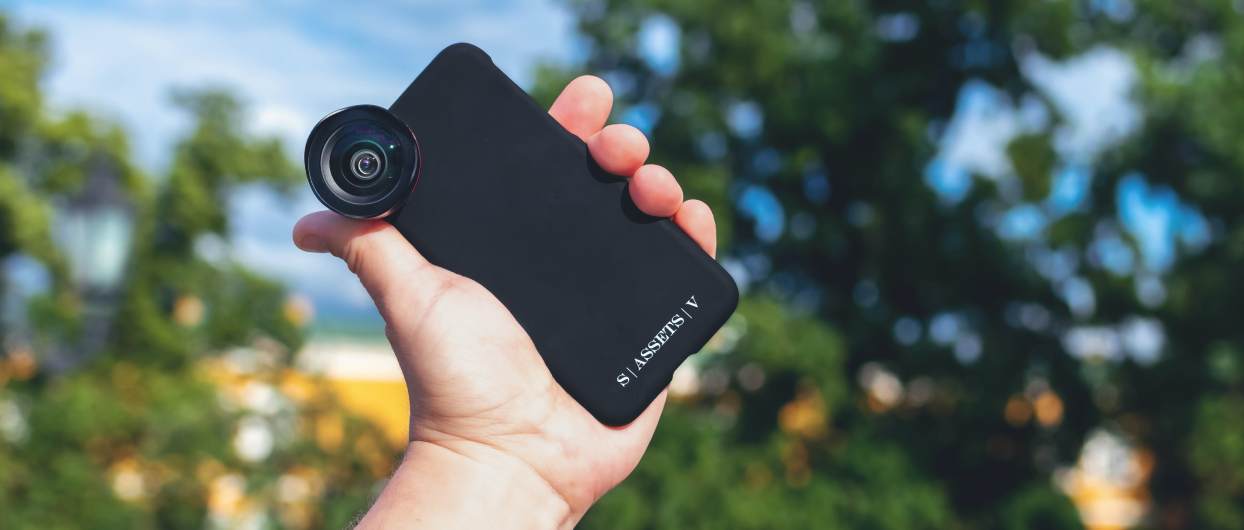 Nowadays, streaming is a keyword used by teenagers on platforms like YouTube. YouTube is a renowned platform which helps you to stream live video content to your followers or customers through some apps like OBS or Wirecast Play.
But, as per the reference, you can now stream live video content on YouTube directly through the webcam in the last one month. So, now we will have a brief discussion about the best webcams available for YouTube video streaming.
Choose your best for live streaming on YouTube
Many companies have a series of the webcam which are available in the market. But you need to choose the best among them for better streaming on your YouTube channel.



Here 5 Best webcams for live streaming in YouTube
Logitech C922 HD pro webcam
Logitech C922 pro stream webcam is the top-rated webcam available in the market. This webcam also helps to stream live video content at both 1080p for 60fps and 720p for 30fps. The HD camera lens has auto-focus technology which helps to zoom the details of the video. The live streaming gamers have a keen interest in this webcam. It has dual in-built noise reduction microphones on both sides of the camera for unwanted sound. Through, the Logitech C922 drivers you can record videos, control exposure, contrast, saturation, resolution and more. You can use the light correction feature in case you stream the video from the low-light surrounding.
Logitech Brio 4K Webcam
In the market, Logitech is the first company for 4K ultra-HD webcam marks a stone. The Logitech Brio 4k webcam is featured with 4K technology and 5x zoom. This webcam helps to broadcast or stream live video content at 720p as well as 1080p. The newly upgraded RightLight 3 technology is used to look good every time you are streaming on screen. Combining RightLight 3 technology along with HDR helps in light adjustment. Suppose you are in low light; this light adjustment feature helps to stream bright and clear video on YouTube. With the help of Logitech software, you can customize your live video background using three-angle technology (65,78 & 90 degrees).
Logitech C310 webcam
Besides the other two Logitech webcams, C310 is a cost-effective webcam available in the market. You can record and stream video on YouTube at 720p for 30fps. The autofocus technology tunes the clarity in the video. This webcam can be easily folded and provided with a universal clip. Unlike other webcams, it can provide required light on the screen in a dim light surrounding. You can easily upload your vlog or any video content directly to YouTube with C310.
AUKEY HD stream webcam
With the help of this webcam, you can easily broadcast video on YouTube at HD resolution of 1080p. This webcam has an attached microphone for noise reduction and clear sound. This webcam can be used by placing it on any flat surface. The USP of AUKEY HD webcam is that no driver or software is required to download in your device.
Razor Kiyo HD webcam
Razor Kiyo webcam comes with a unique design of a light ring around the HD camera. This light helps in a light correction in low light surroundings and also helps to reduce the persistent grains in the video content. Its 1080p resolution at 30fps helps to stream YouTube videos with high clarity to the viewers. Besides this, 720p resolution with 60fps is mainly used by many gamer vloggers for live streaming games.
Conclusion
If you have a YouTube channel and want to stream interesting videos for your viewers, then choose the best from the above list and enjoy your journey. Go with the best webcam in the market.